Testimonials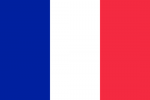 Jean
France
23rd September, 2019
Dear Ivanna, I really want to thank you for your consideration, and reactivity. I sincerelly admire your disponibilty and the rapidity of the process.

Thank you very much,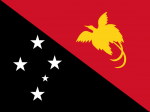 Skerry
Papua New Guinea
17th September, 2019
I wish thank National Visas for the way you handle my application leading to a speedy way the granting of the resident return visa was done.

I wish to commend Shasheema Ruwanpathirana for the pleasant and professional way she handled the application. She was friendly and I appreciated the manner that she outline the required documents that I had to supply.

I will certainly use National Visas again and recommend to others.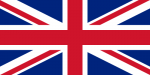 Amanda
United Kingdom
12th September, 2019
Thank you for everything.

I will be in touch when I am invited back for another temporary work 408 visa.

Have a wonderful week and until next time.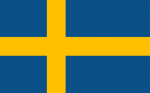 Dean
Sweden
5th September, 2019
Thank you so much for all the help and information! I hope you have as good of a day as you just made mine.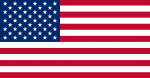 Andrei
United States Of America (USA)
27th August, 2019
National Visas and our agent Alfonso in particular provided prompt and professional guidance through our application. Alfonso and his team are very competent. The service was worth every penny.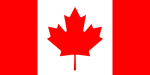 Vanessa
Canada
20th August, 2019
This is amazing news! Thank you so much, we are both very excited and it could not be better timing. Thank you again for all your help with my partner visa application. I'm shocked that it took under 8 months!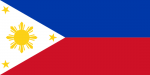 Arnaldo
Philippines
13th August, 2019
Thank you so much for the very efficient services that you have provided to us and for the early approval of our visa.

My regards to all of you at National Visas.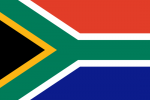 Dorothy
South Africa
5th August, 2019
Thank you so much for all your assistance and I will definitely be using you again.